Both Intimacy and Grand Open Spaces.
What do you think about a little nap in the shade of an umbrella pine tree or a one-hundred-year old plane tree?
The Domaine du Buc provides multiple different spaces in which you can relax and recuperate…
Go for a walk to "Notre Dame d'Oliviege", take a look round the vegetable garden, have a read on one of the terraces, take a nap next to the swimming pool…
A real means of 'detaching' yourself from the daily grind and to take the time to live!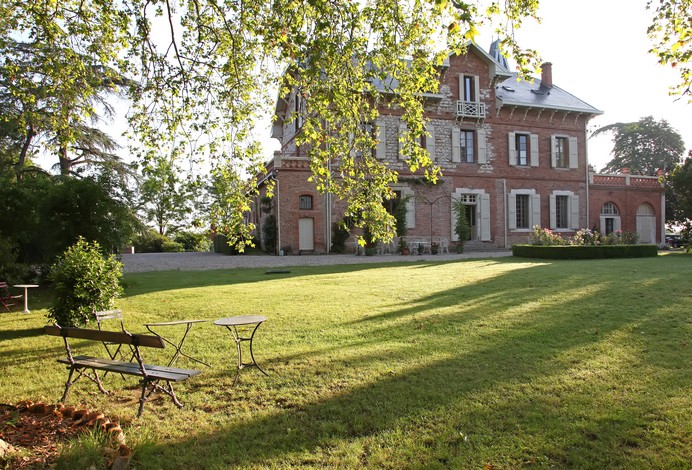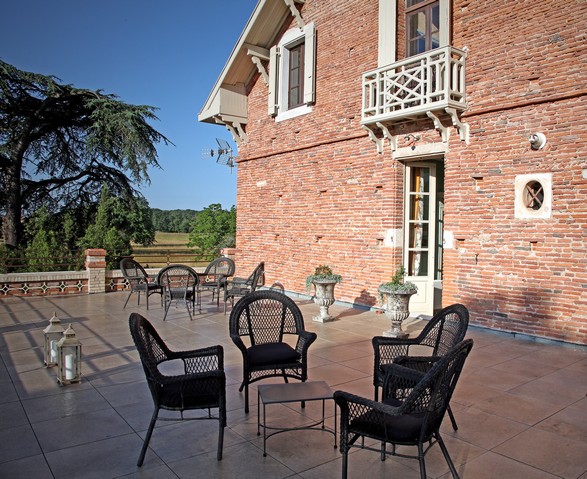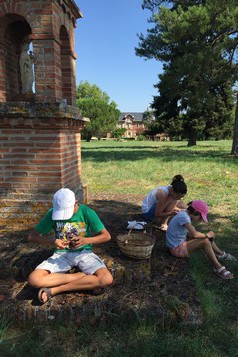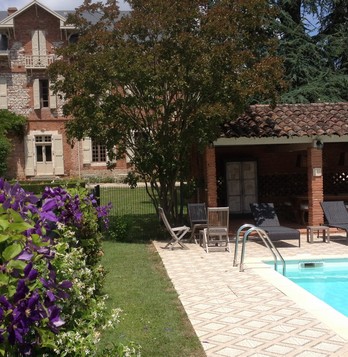 Take time to enjoy your holidays ...