A cabinet of curiosities!
Real Family Treasures.
Do you like strolling about bargain-hunting, browsing bric-a-brac stalls or finding that quirky, out of the ordinary item?
You will make some great discoveries here at the Domaine du Buc!
Thanks to the work of Catherine Hélène Frei, professional decorator (www.cathfrei.com), all of the family treasures and heirlooms have been given a new lease of life!
Take the time to read the old letters spread around the house, or discover the use of some old forgotten items…
A real petit family museum!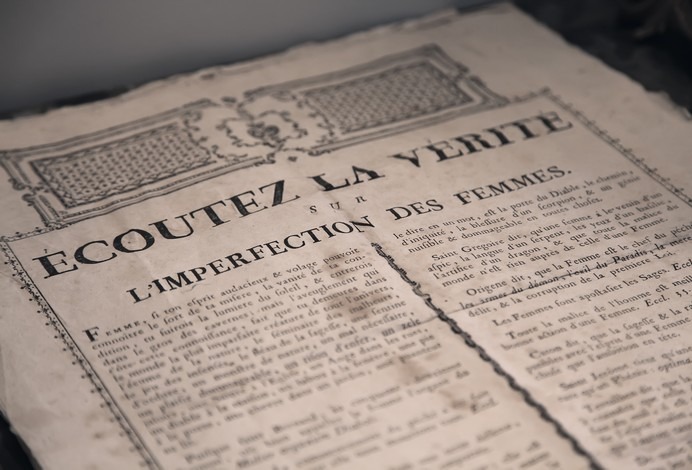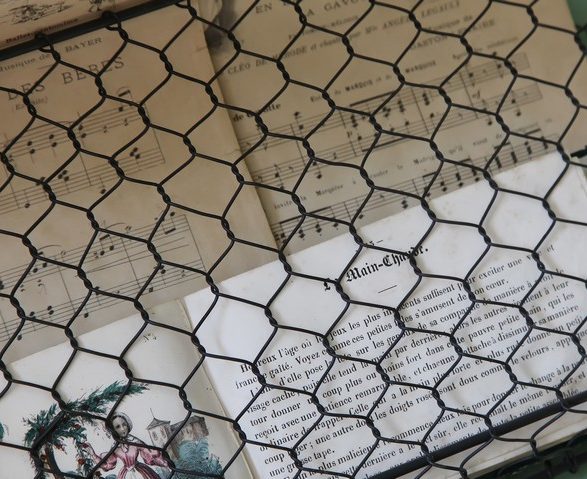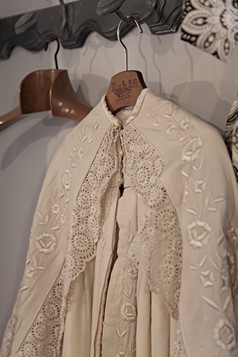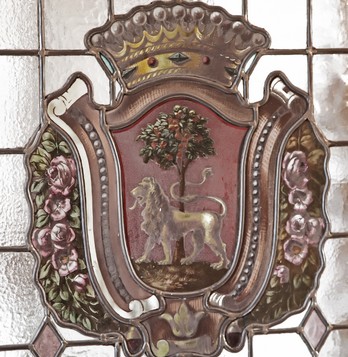 "A multitude of quirky objects… found in the attic" .