The foundations are much older (the original chateau was built between 1607 and 1684 by the Teissier family of Albi). Le Buc, with its nineteenth century chateau, outbuildings and decorative pigeon tower, presents a fairly uniform collection of buildings, where everything was arranged so that the owner and his family could leave in relative comfort, even luxury, and be totally self-sufficient.
Sold in 1890 by the Teissier family to the Dussap-Boé family, it was entirely reorganized in 1894: an octagonal tower and a second floor were built, large terraces were added and a steeply sloping slate roof was put on, everything was reworked in the purer "chalet" style popular at the end of the century.
Le Buc's original appearance as a summer residence has been carefully preserved. Over the years the various maintenance projects and maturing of the park has had little impact on the overall character of the domain. Some of the features of the old Teissier château are visible in the ground floor rooms.
Discover this unique setting while staying in our guestrooms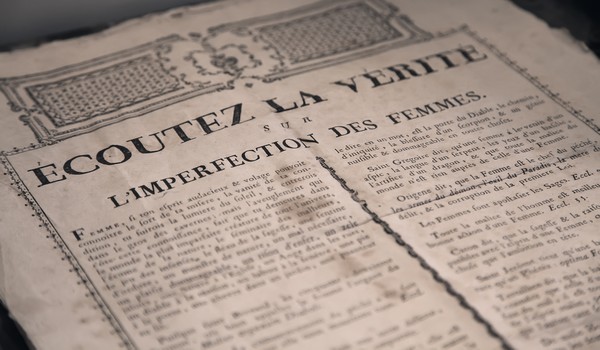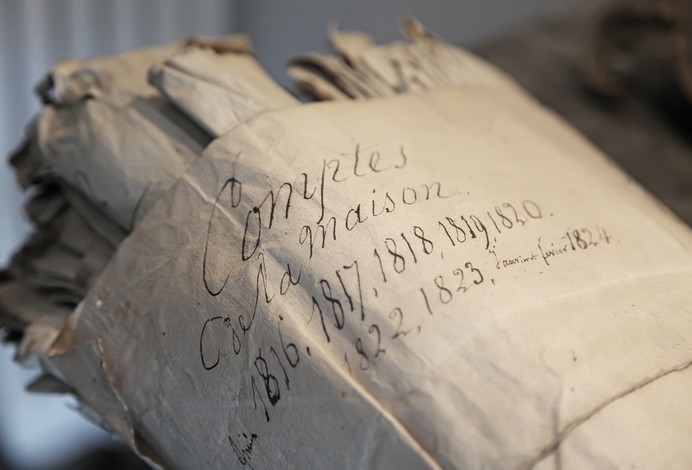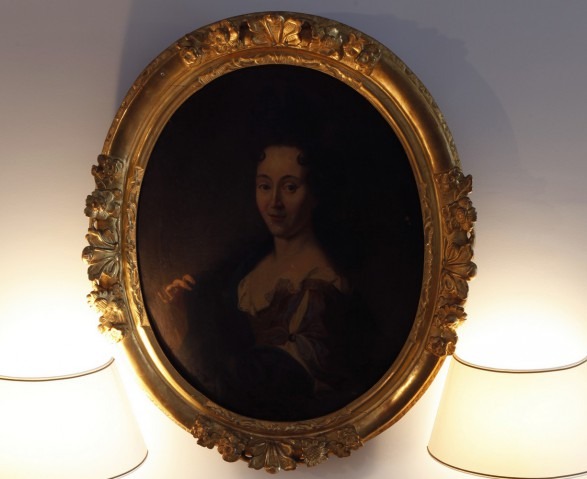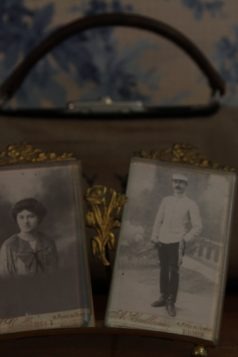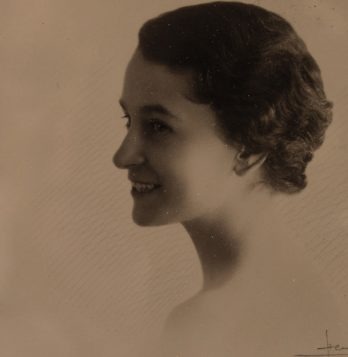 "... everything was planned so that the owner and his family could live with ease, even luxury, in an almost complete self-sufficiency"