Billard's room One of the oldest rooms in the house (seventeenth century) with beautiful arched brickwork and stained glass doors with each pane representing the family's coats of arms.
Dining room Large room (50m²), seventeenth century fireplace restored at the end of the nineteenth, period furniture, vaulted ceiling, large reception table.
Central Staircase Large white marble staircase, cantilever construction, which dates from before 1894.
1st floor Corridor 20 metre long corridor with French windows onto two large terraces.
Discover this unique setting while staying in our guestrooms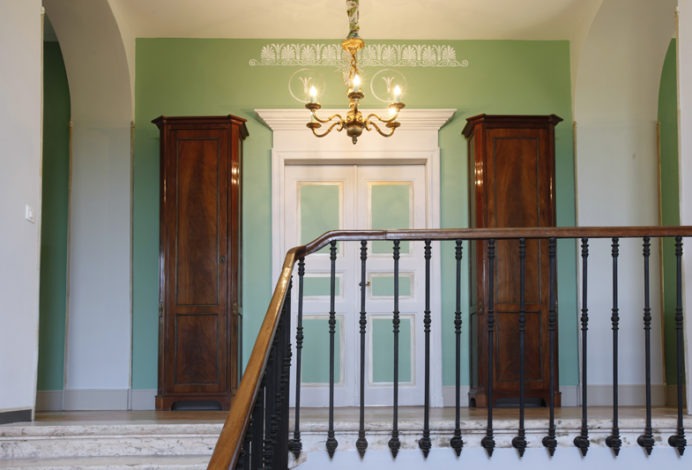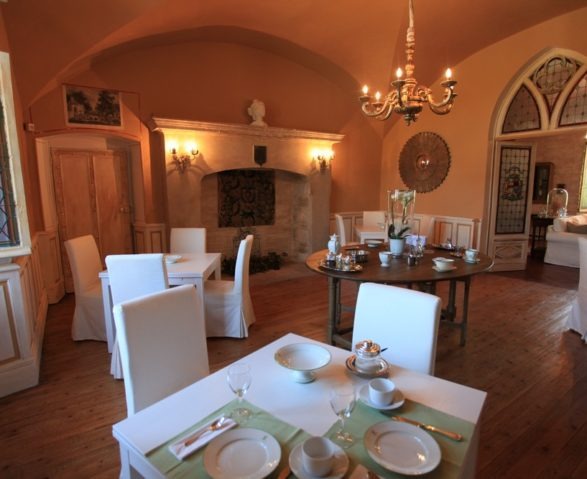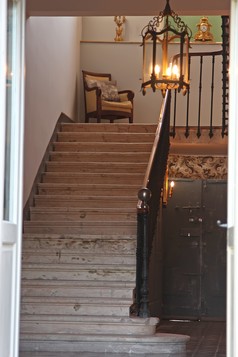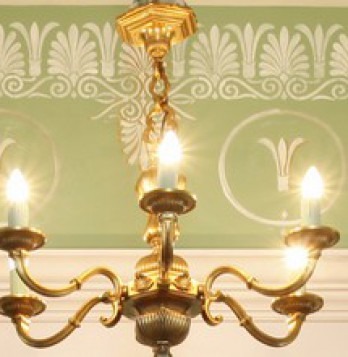 "The XVIIth century marble staircase and the living room, the oldest room in the house. The beautiful vaults in Albigensian bricks, and the 1900 doors with colored stained glass windows ..."