On site we offer 2 options for dining:
1 – The gourmet dishes or "local dishes" Dishes prepared on site with quality fresh products and homemade dishes, can be offered if you want to enjoy the park and the dining room. The price is 28€ / person (without wine) for one full dinner (terroir plate + cheese + dessert) .
Below are examples of menus whose contents can vary depending on fresh market produce.
Magret-Salmon – Sliced duck breast – Green salad and seasonal salad – slices of salmon – Cheese of the country – Homemade dessert
Foie gras – Terrine – eggs – foie gras Jar (70gr) – terrine (chutney) – Green salad with walnuts – Poached eggs – Cheese of the country – Homemade pie
Duck – salty tart – Slices of duck breast – Slices of stuffed neck – Green salad – Tart with vegetables – Cheese of the country – biscuits strawberry salad
Order your dinner: By email: contact@domainedubuc.com By telephone : 06 70 14 96 47 Specify your name and the date of your stay (orders must be placed at minim 24 hours in advance).
 2 We have a furnished kitchen available. If you want to cook your own lunch or diner ..it is easy to use the fully equipped kitchen  at the groundfloor .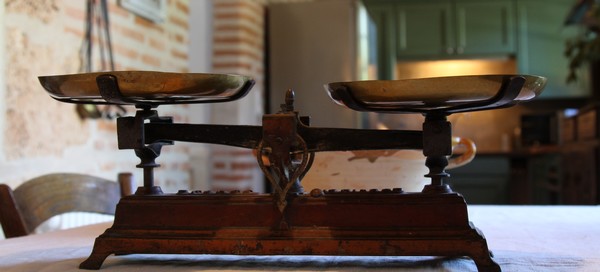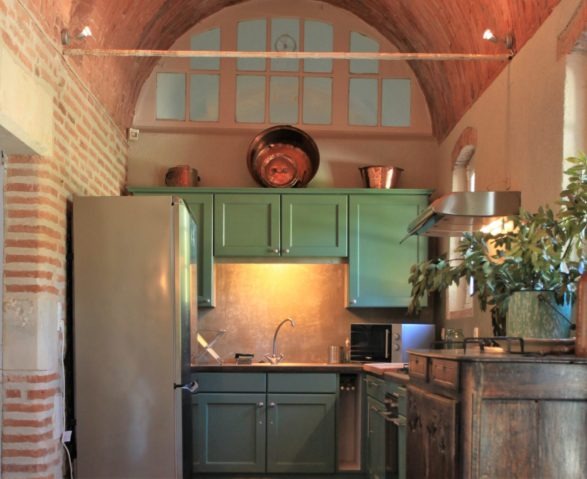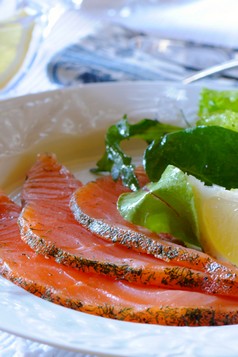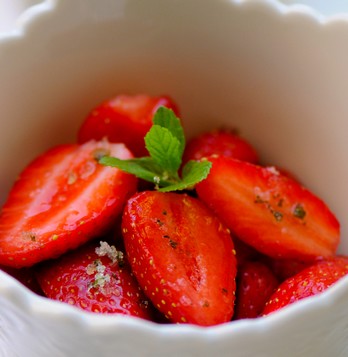 Si vous souhaitez préparer vous même votre déjeuner ou diner, nous vous mettons à disposition une cuisine entièrement équipée.